Hot Food & Custom Packages Available!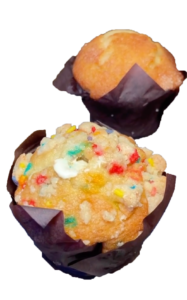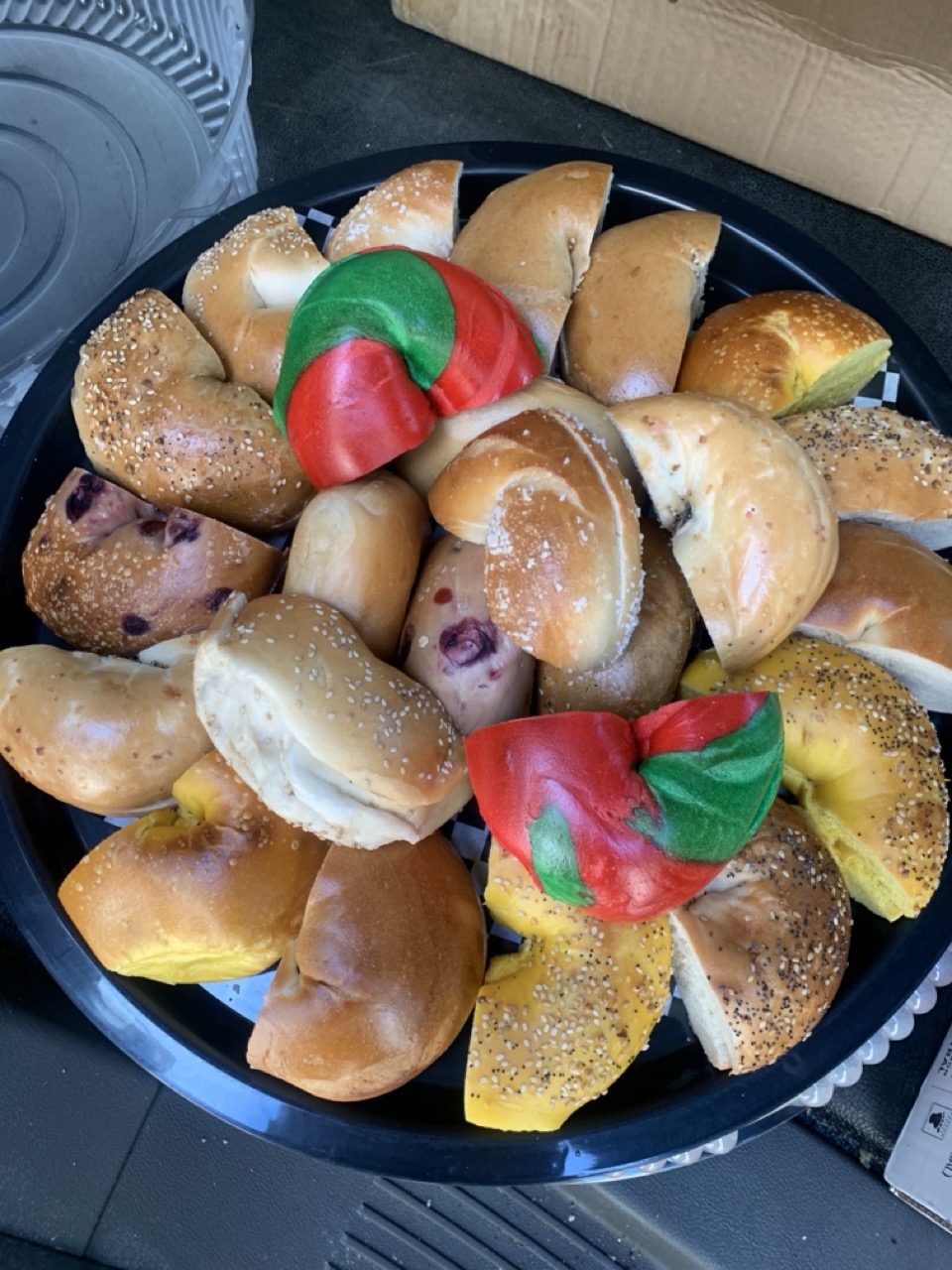 A.M. Treats
Assorted muffins, danishes and cakes; Cut and Plattered
3.49
JUST BAGELS
Platter of hand rolled bagels with sides of cream cheese, butter and jelly. Sliced Lox + $3.49 per person
5.99
BREAKFAST BURRITOS
Assorted breakfast burrito favorites; includes side of homefries, coffee OR tea
10.95
Continental Breakfast
Includes fresh muffins, cakes, platter of hand rolled bagels, fresh cream cheese, flavored cream cheese, jelly, and butter, hot coffee, tea,and juice. All plattered and garnished.
10.95
Hot Off the Grill Breakfast
ncludes continental breakfast plus scrambled eggs, french toast or pancakes, bacon or sausage, and our homefries
15.95
HALF TRAYS: $59
FULL TRAYS: $119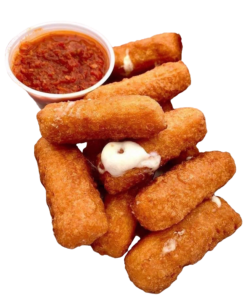 Chicken Wings
Plain, Buffalo, BBQ or Teriyaki
CHICKEN TENDERS
Served with Honey Mustard
HOUSE
Lettuce, cherry tomatoes, red onions, roasted peppers, olives, cucumbers, and carrots

35 small | 65 large
Italian Salad
House salad topped with imported salami, roasted peppers, black olives, and sharp provolone
59 small | 99 large
Caprese Salad
Fresh Mozzarella wedges, hand sliced tomatoes, roasted peppers, and fresh basil with an EVOO drizzle.
55 small | 95 large
CAESAR
Romaine, croutons, and shaved parmesan cheese with our homemade dressing
35 small | 65 large
GREEK
House salad topped with crumbled feta and stuffed grape leaves
159 small | 89 large
Goat Cheese Salad
Mixed greens, grape tomatoes, red onions, candies pecans and goat cheese
55 small | 89 large
Macaroni Salad & Pasta Salad or House Salad included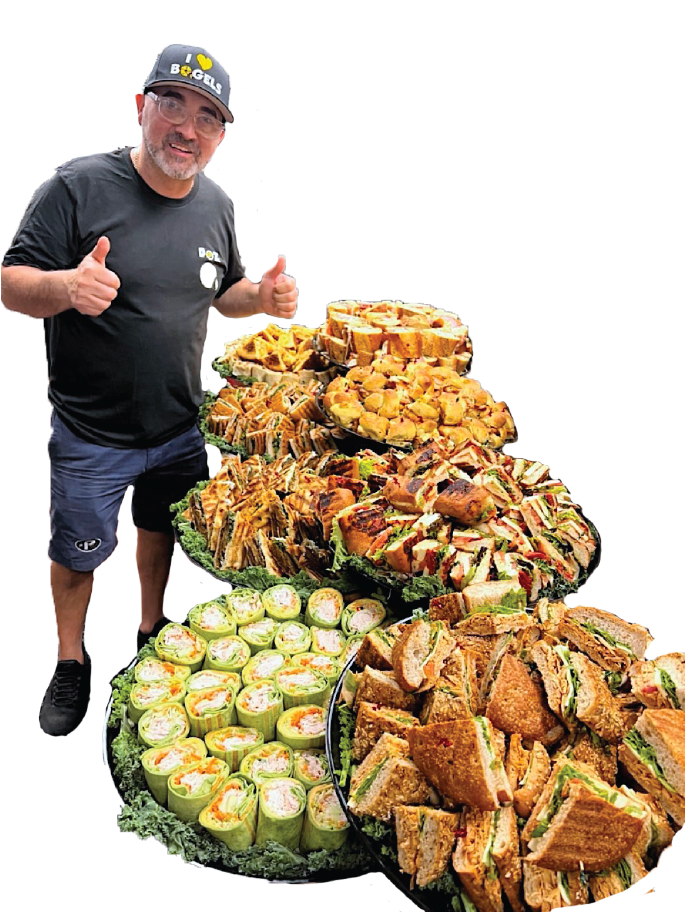 WRAP PLATTER
Assorted wraps cut and beautifully plattered
12.95 per person
RUSTIC PLATTER
Assorted Paninis, Foccacias, and Wraps cut and beautifully plattered.
14.95 per person
PIZZA BAGEL PLATTER
12 Pizza Bagels; Cut and Plattered
49.95
$99.95  3ft Hero
(32.95 each additional foot)
Includes Mac Salad, Cole Slaw, Pasta Salad or House Salad

ITALIAN
Salami, mortadella, ham, capilcolla (cappy), pepperoni, provolone cheese, lettuce and tomatoes
AMERICAN
Roast beef, turkey, ham, and American cheese with lettuce and tomatoes
ITALIAN CHICKEN MELT
Grilled Chicken, roasted peppers, pesto and fresh mozzarella with a balsamic glaze
PHILLY CHEESE
Sliced steak with peppers, onions, mayonnaise and cheddar cheese
The Angel
Eggplant vodka Parm w/ sautéed spinach garlic and oil
CHICKEN VODKA PARM
Fried or Grilled Chicken Breast covered with cheese and our vodka sauce
CHICKEN PARMIGIANA
Grilled Veggies , swiss cheese, and mixed greens with a balsamic glaze
Grub Father
Phiily steak, Mac'n Cheese Chopped Onion Rings, Chipotle and Melted Swiss on a Garlic Hero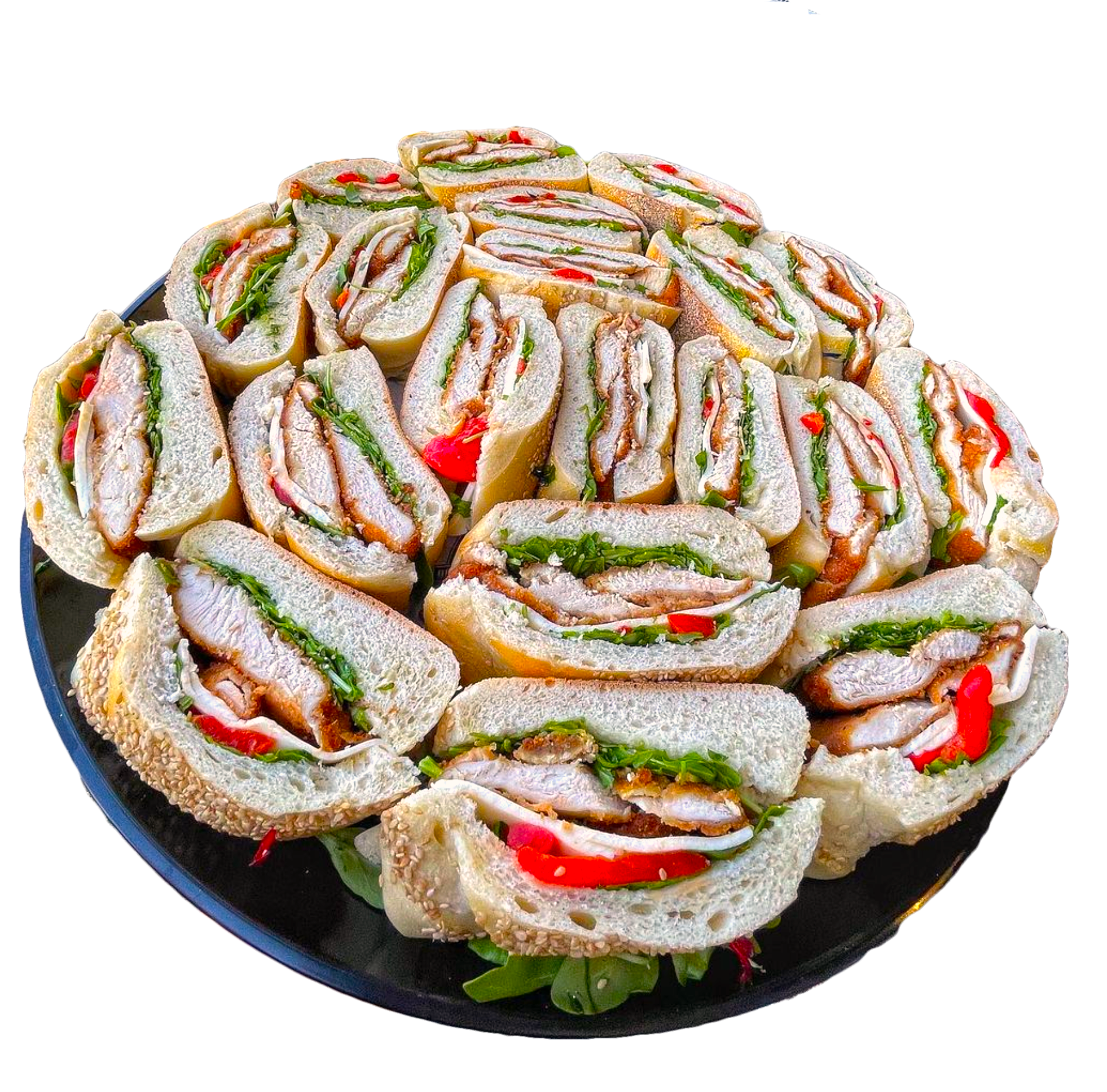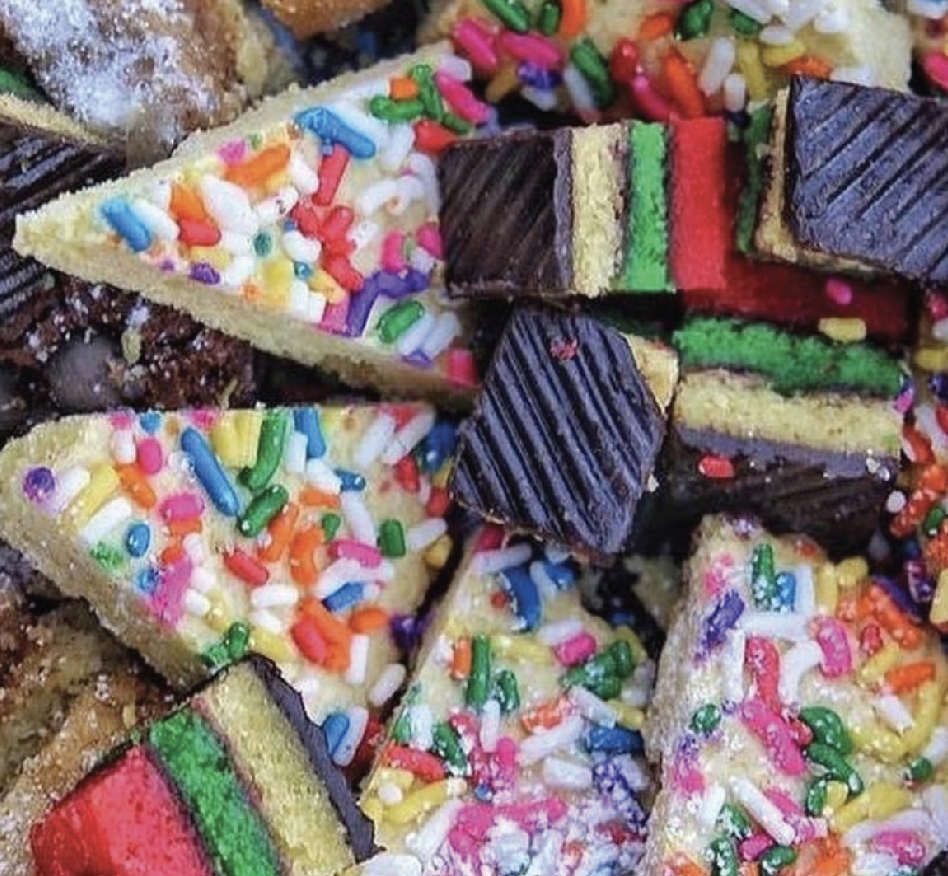 Cookie Platter
35.00 small (4lbs) | 60.00 large (7lbs)
Fruit Platter 4
40.00 small | 75.00 large
Homemade Chewy Brownies
40.00 small (15 pieces) 75.00 large (26 pieces)
Homemade Rice Pudding
40.00 Serves 12 people
Homemade Chocolate Pudding
35.00 Serves 12 people
Muffin Platter
35.00 small | 65.00 large
OPEN 7 DAYS A WEEK
BREAKFAST LUNCH CATERING
Contact Us
Have a comment, or something you would like us to know? Give us a message and we will get back to you. We love to hear from our customers!
DOZ HOURS
MONDAY- FRIDAY: 5am-4pm
SATURDAYS- 6am-4pm
SUNDAYS- 6am-3pm